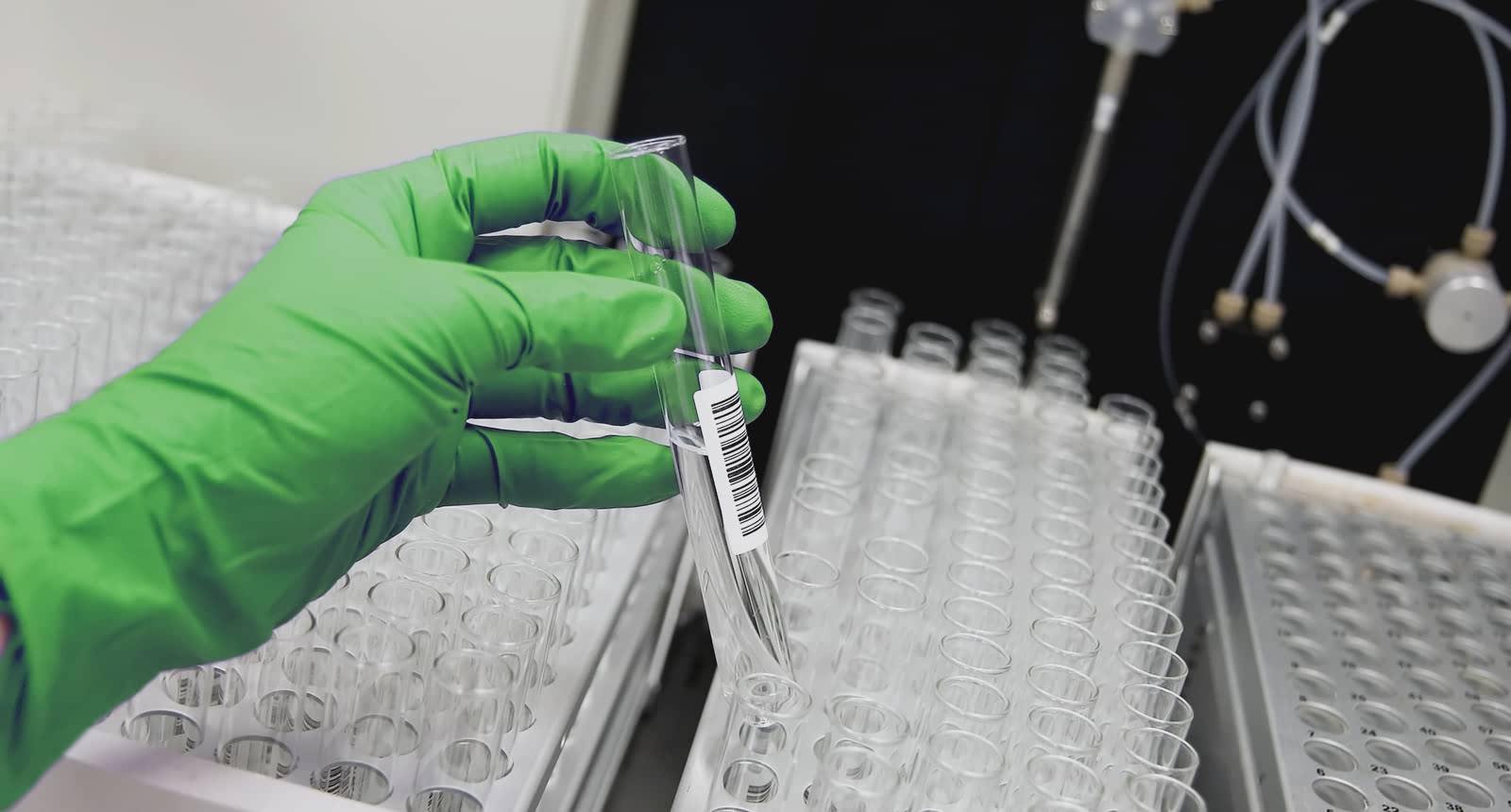 Browse our job offers for a role in biotechnology
AMSlab is a group of biotech companies with a global presence. Based in Galicia, we are able to reach more than 45 countries thanks to our young but experienced team of professionals.
At AMSlab, we are committed to people, we promote our employees' professional development and we aim to foster a collaborative and motivating work environment. If you have an innovative spirit and are ready to take on new challenges, feel free to browse our career opportunities.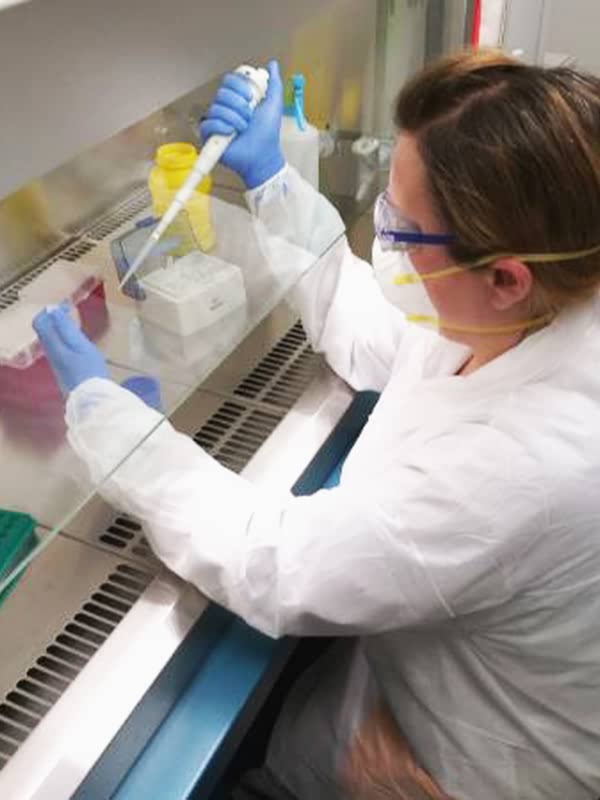 Flexible hours
At AMSlab, you will enjoy a positive work-life balance.
Professional growth
You will have access to opportunities for internal promotion, career development and training.
Cutting-edge technology
You will be part of a leading biotechnology group that is committed to innovation.
Teamwork
You will work in an environment that values collaboration and the exchange of ideas.
Inclusion and respect
You will find an inclusive work environment: we believe in equal opportunities.
Quality of life
In Lugo you will find an attractive city full of history and leisure activities.
Join a growing biotech group.
Take a look at the selection processes that are currently active:
We are looking for a professional with at least two years of experience and a high level of English to work at our facilities in Lugo. Immediate incorporation.
View details
Even if your profile doesn't match the job opportunities currently on offer, you can leave your CV through this link.