Analytical solutions
for the pharmaceutical industry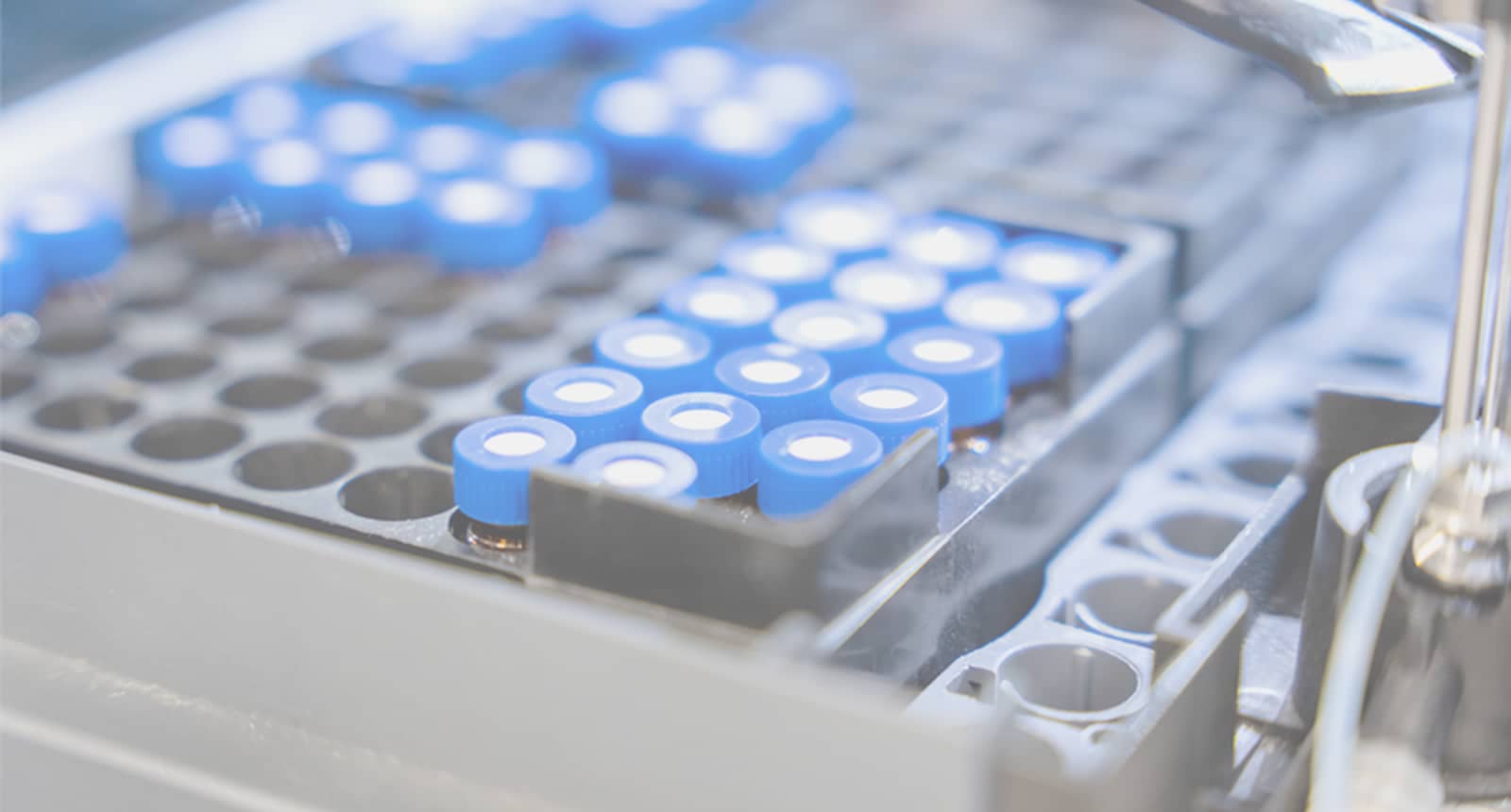 Support for the industry in the development of new drugs
AMSlab works for the pharmaceutical, biopharmaceutical, and chemical industries as an analytical CRO, providing support to quality control processes in the discovery of new drugs.
Our extensive experience in techniques such as chromatography and mass spectrometry helps us to develop tailored solutions for the sector to aid their development processes for new medicines, vaccines, or other products, as well as their subsequent quality control based on studies required by regulatory standards.
Our analytical solutions for the pharmaceutical industry are subject to a strict quality assurance programme based on established requirements and audited by our own QA unit.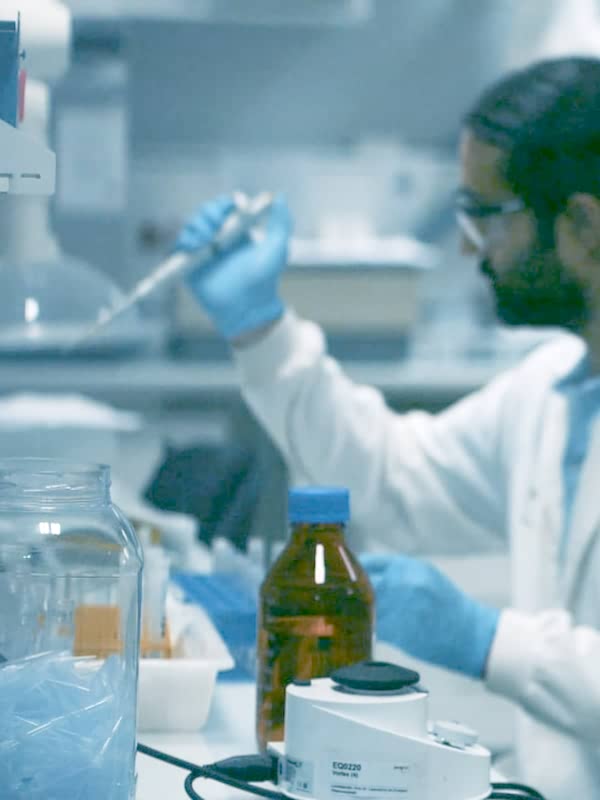 AMSlab services
for the pharmaceutical industry
Impurities
Identification, quantification, structural definition, isolation and synthesis of impurities for drug development.
Pre-clinical research
Rapid response to ensure the necessary agility for new drug discovery, with preclinical solutions focused on the analysis of oligonucleotides, plasmids and biomarkers and bioanalysis.
Biopharmaceuticals
Mass spectrometry techniques covering all aspects included in ICH Q6B specifications.
Tailored services
Development of analytical methods and tailored technical solutions for the pharmaceutical industry, as well as consulting services for biotech companies in areas such as administration, sales and human resources.
AMSbiopharma is the division of AMSlab specialising in solutions for the pharmaceutical industry