Analytical solutions
for the food sector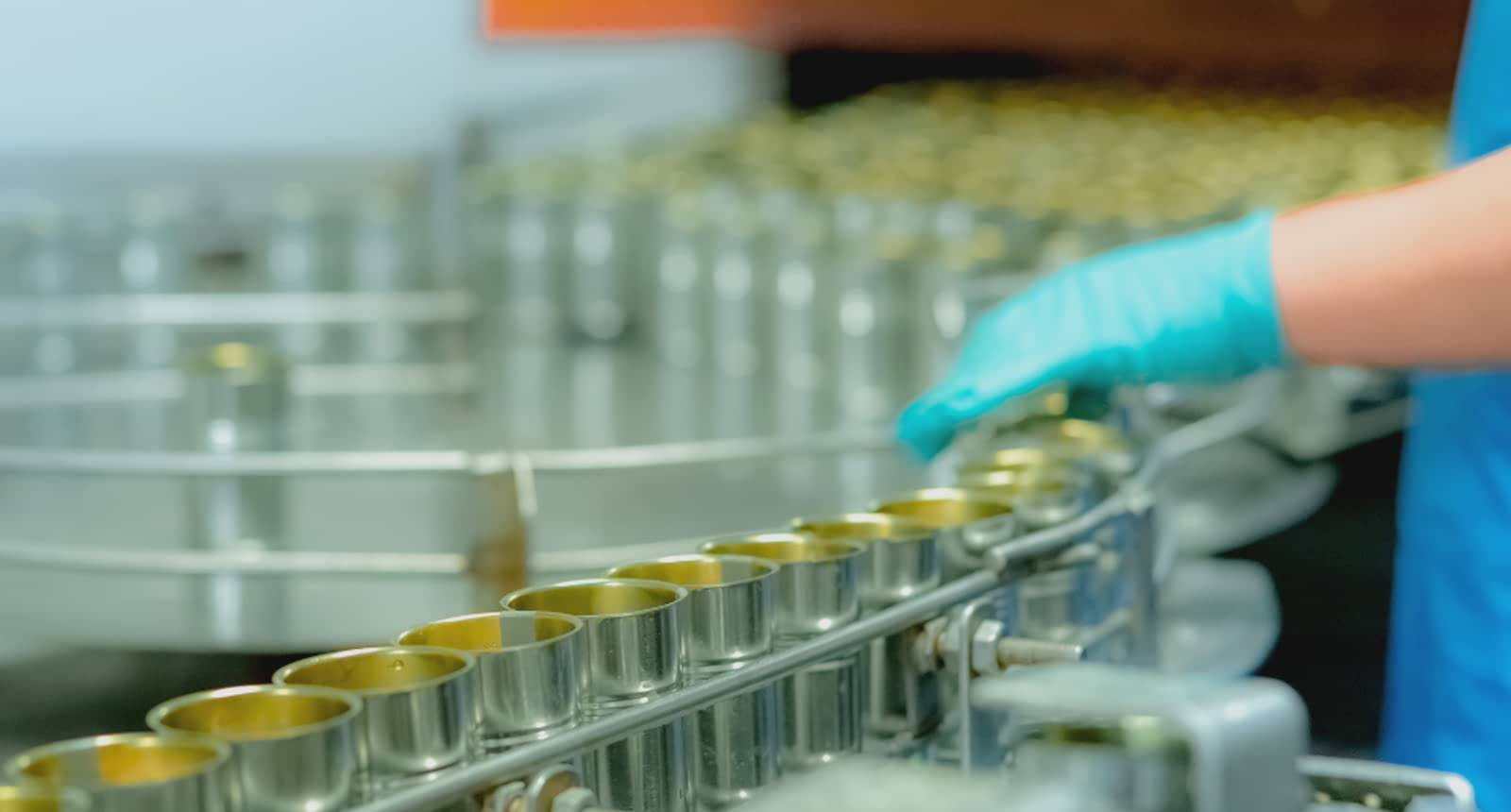 Specialists in food
and animal feed safety
AMSlab, through its specialized AMSfood line, offers a wide range of innovative solutions for ensuring regulatory compliance and the safety and quality of food and animal feed across the entire value chain, from producer to consumer.
Food safety and quality are not just an obligation; they are part of a brand's commitment to its consumers.
Farmers, suppliers, food manufacturers, distributors, governments and consumers are all aware of the importance of safety and quality for both the raw materials and food products they produce and consume. In fact, safety and quality are one of the most decisive factors when it comes to food purchases in today's market.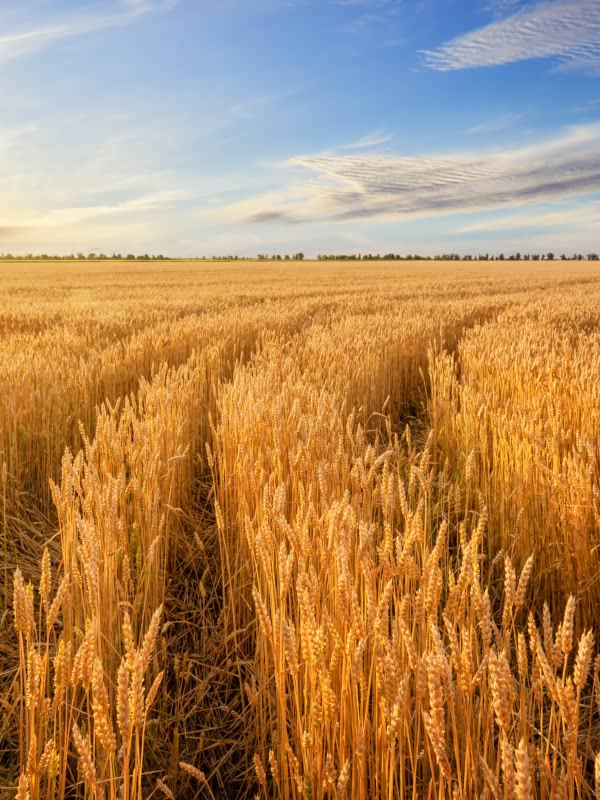 AMSlab services
for the food sector
Labelling control and species authentication
Species identification for animal and plant-based food products in order to verify labelling and prevent food fraud.
Production of certified reference materials
Supply of certified reference materials for the agri-food sector: cyanotoxins, mycotoxins and marine toxins.
Casein A1/A2 detection and quantification for dairy products
Detection of A1/A2 casein in dairy products, a requirement if looking to enhance the product through analytical certification.
Food contaminant detection
Identification of medicinal substances in food and animal feed.
Quality control
State-of-the-art analysis technologies, that comply with current regulations, applied to products intended for human and animal consumption.
GMO screening for organic products
Detection of genetic modification markers for the verification of GM-free organic products.
R&D consulting
Technical consulting services for biotech companies and the development of analytical methodologies and tailor-made technical solutions for the food sector.
AMSfood is the division of AMSlab specialised in analytical solutions for high-quality food products