Innovation in biotechnology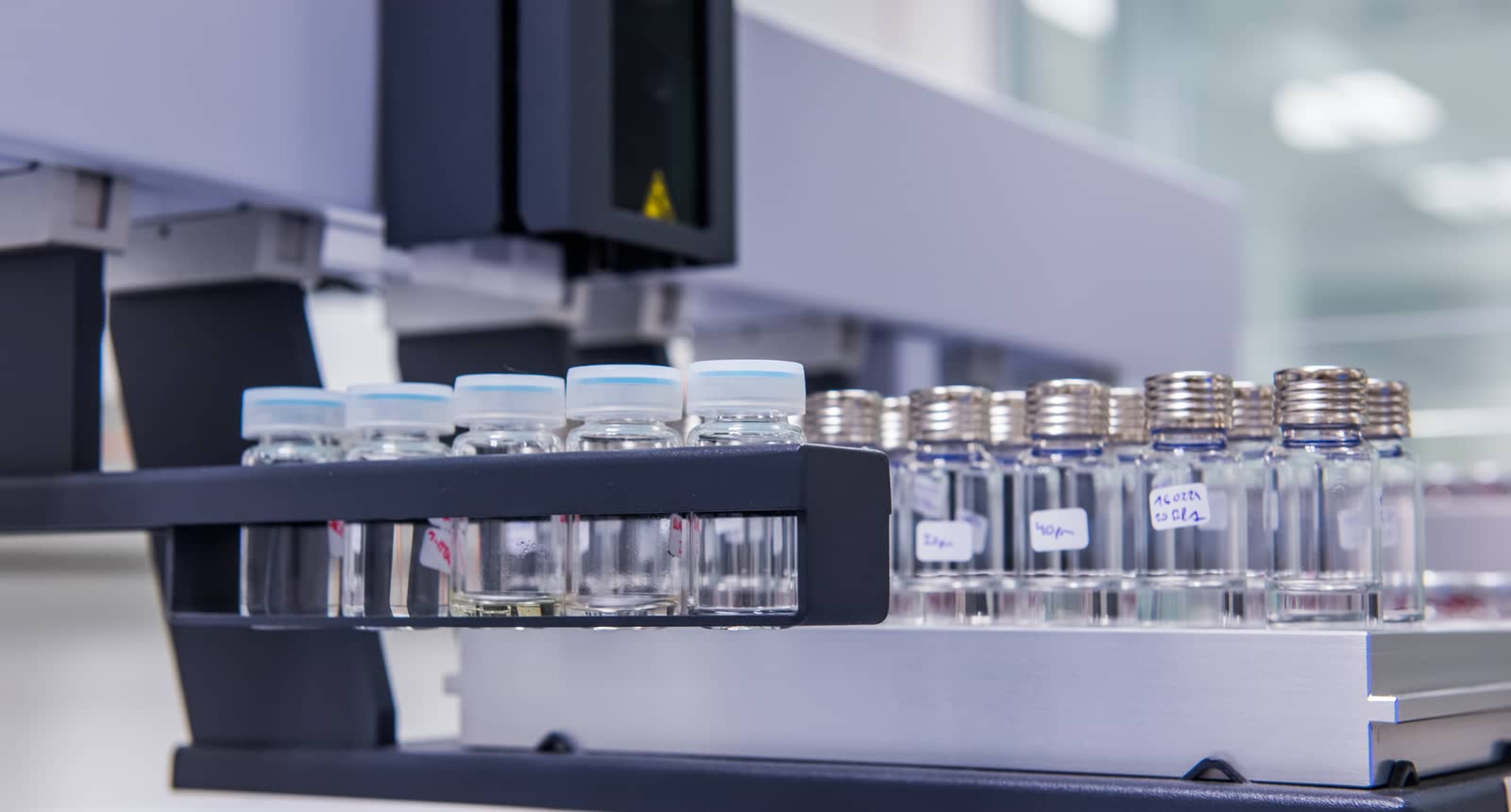 Committed to R&D in the biotech sector
Biotech innovation is part of AMSlab's DNA. Since its inception, our group has maintained an unwavering commitment to scientific and technological development as tools for process improvement and the development of new, faster, more reliable and cost-effective analytical methods.
AMSlab participates in various research, development and innovation projects, both in-house and in collaboration with other private or public entities at a regional, national and international level, always striving to offer new analytical solutions in the field of quality control and the detection and identification of compounds.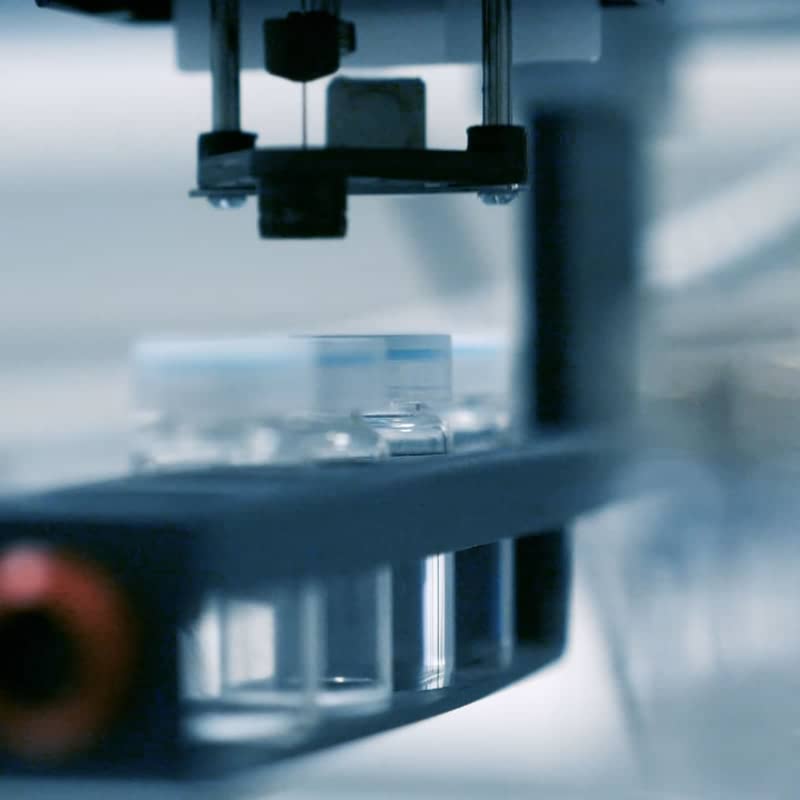 Check other grants and subsidies received by the companies that make up the AMSlab group.