AMSlab establishes a partnership with Bureau Veritas CPS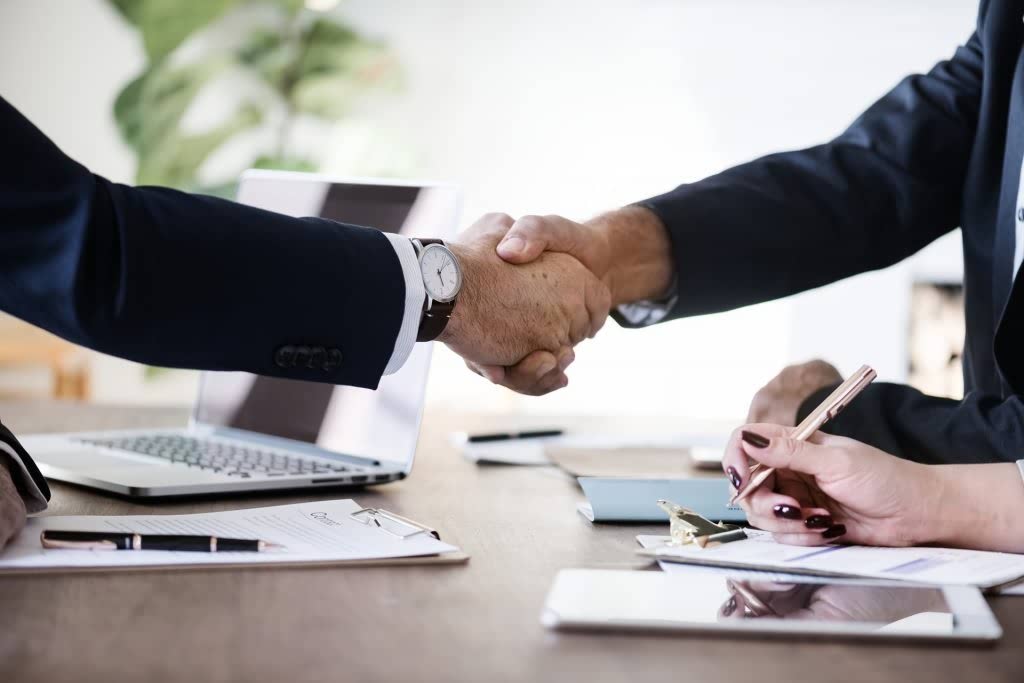 AMSlab (Applied Mass Spectrometry Laboratory) is pleased to announce a new partnership with Bureau Veritas Consumer Products Services (BVCPS), a global leader in testing, inspection and certification services. Founded in 1828, the group has more than 66,500 employees in 1,400 offices and laboratories located in 140 countries. Bureau Veritas helps its clients to improve their performances by offering innovative services and solutions in order to ensure that their products, infrastructure and processes meet standards and regulations in terms of quality, health and safety, environment protection and social responsibility. Bureau Veritas is listed on Euronext Paris and belongs to the Next 20 index (Compartment A, code ISIN FR 006174348, stock symbol: BVI)
Bureau Veritas' Consumer Products Services division is a leading global quality assurance provider for the global consumer product and retail markets. It offers an array of specialized services including testing, inspections, audits and engineering services for a wide range of consumer products. These products include hard goods; toys and juvenile products; soft goods; premiums; electrical and electronic products including wireless and mobile devices; automotive equipment; food products as well as health, beauty, cosmetics, and household products.
Manuel Lolo, CEO at AMSlab, comments: "All AMSlab team is really pleased with the new business partnership that will allow to offer a new portfolio of analytical services worldwide to our customers".
AMSlab provides global analytical services to the retail industry across manufacturing processes. During the last years, AMSlab has developed new methodologies focused on sustainability assessment and chemical analysis providing smart testing services in quality control assessment.The Spanish textile industry continues to develop and is focusing its efforts on innovative and quality products. This partnership will also help BV CPS to serve the Portuguese market with a local laboratory and proximity services.
Founded in 2008 and located in Lugo, AMSlab has established a strong technical reputation in the textiles industry. Equipped with modern testing equipment, with a team of 75 highly skilled and customer-focused employees, AMSlab assesses the fabrics quality, their origin, their composition, the solidity of dyes, the resistance, as well as the compliance with regulations on security for children's clothes.
Mark Agius, Senior Vice President, Europe, Middle East & Africa at Bureau Veritas Consumer Products Services, comments: "I am delighted to welcome AMSlab as a business partner, enabling Bureau Veritas to better serve our softlines clients in Southern Europe. Spain and Portugal are a region where many of our retail clients are sourcing from, and it is a logical step for us to develop our network wherever our clients need quality services."
Website: http://www.bureauveritas.com