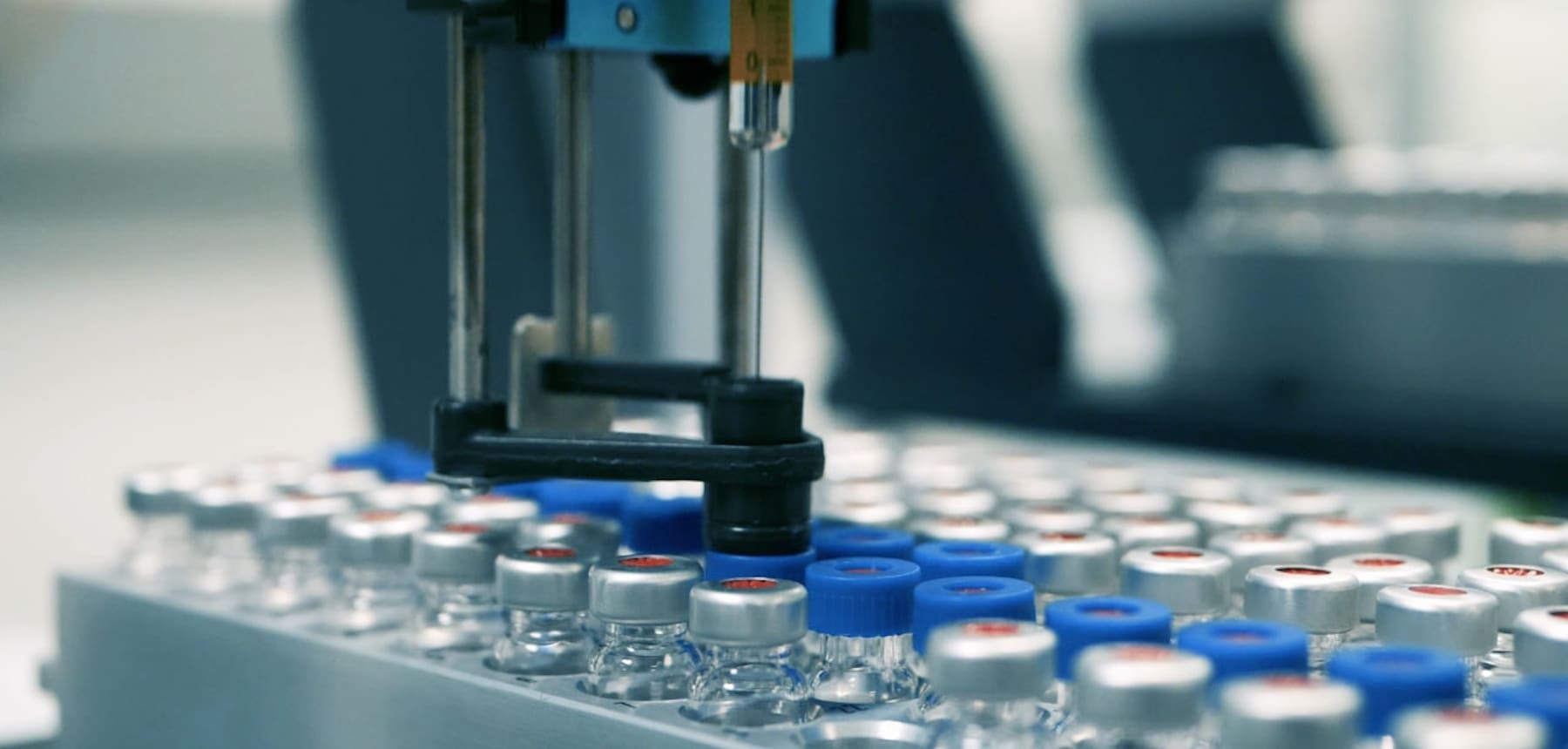 Analytical services for the pharmaceutical, biopharmaceutical, and chemical industries
Since 2018, AMSbiopharma has been the AMSlab business unit dedicated to providing laboratory services to clients seeking to outsource their biopharmaceutical and small molecule analysis processes.
AMSbiopharma is the perfect CRO (Contract Research Organisation) partner in the different stages of development for new biological or biopharmaceutical compounds, specifically regarding the chemical and structural characterisation of compounds, such as proteins, peptides, monoclonal antibodies, biosimilars, etc.
With respect to technology, AMSbiopharma's expertise in mass spectrometry and advanced laboratory equipment allow the company to offer a complete range of services for biological characterisation and analysis.