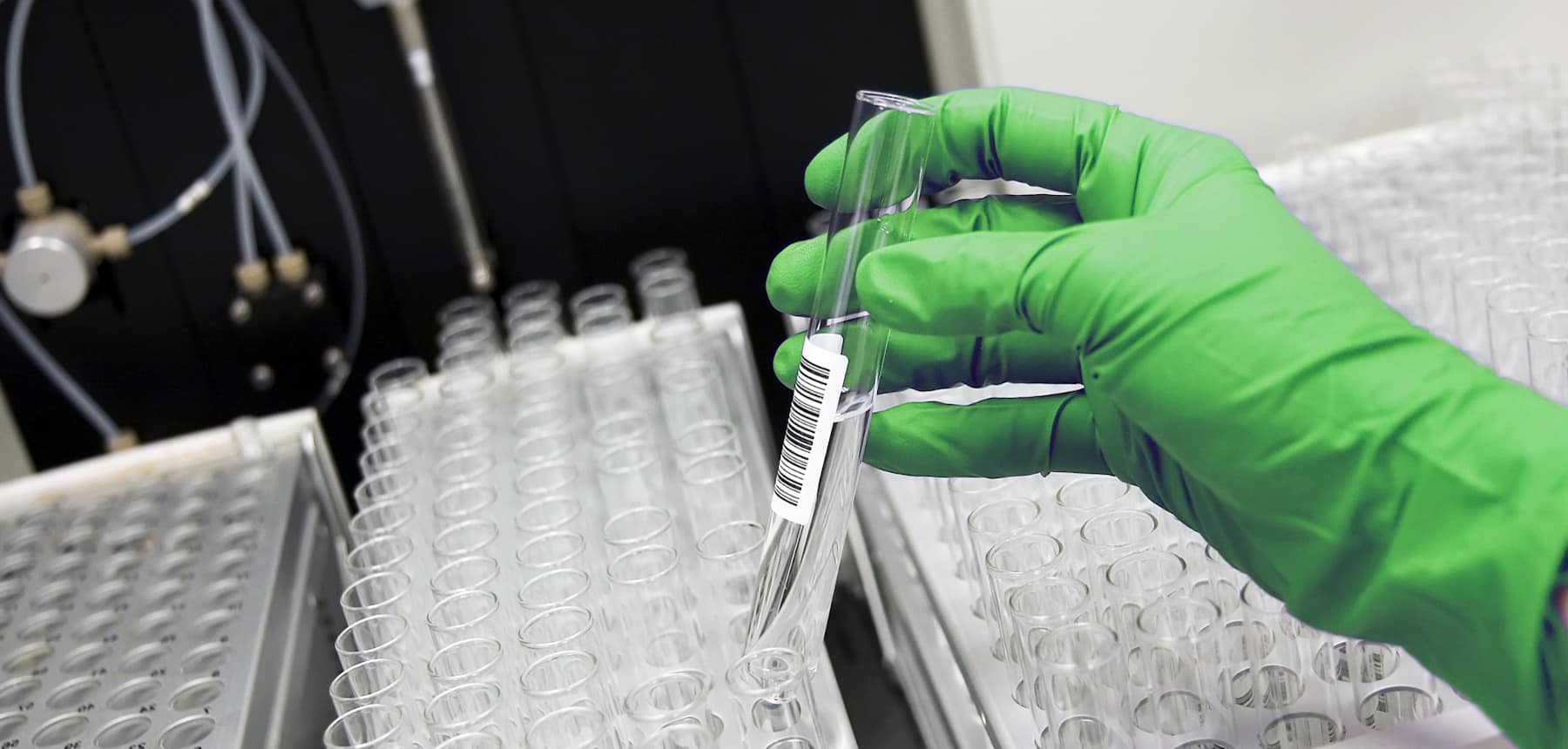 Quality control for the food sector
For a decade now, AMSfood has been the AMSlab brand dedicated to providing quality control services for the food industry. These analytical solutions guarantee product safety throughout the value chain, from source to consumption by either people or animals.
AMSfood's services in the agri-food sector combine methodologies with scientific rigour and technological innovations. This helps our clients to ensure compliance with the most stringent requirements throughout the production chain. And we do all this with a commitment to customer satisfaction: guaranteed solutions delivered in the shortest possible time.