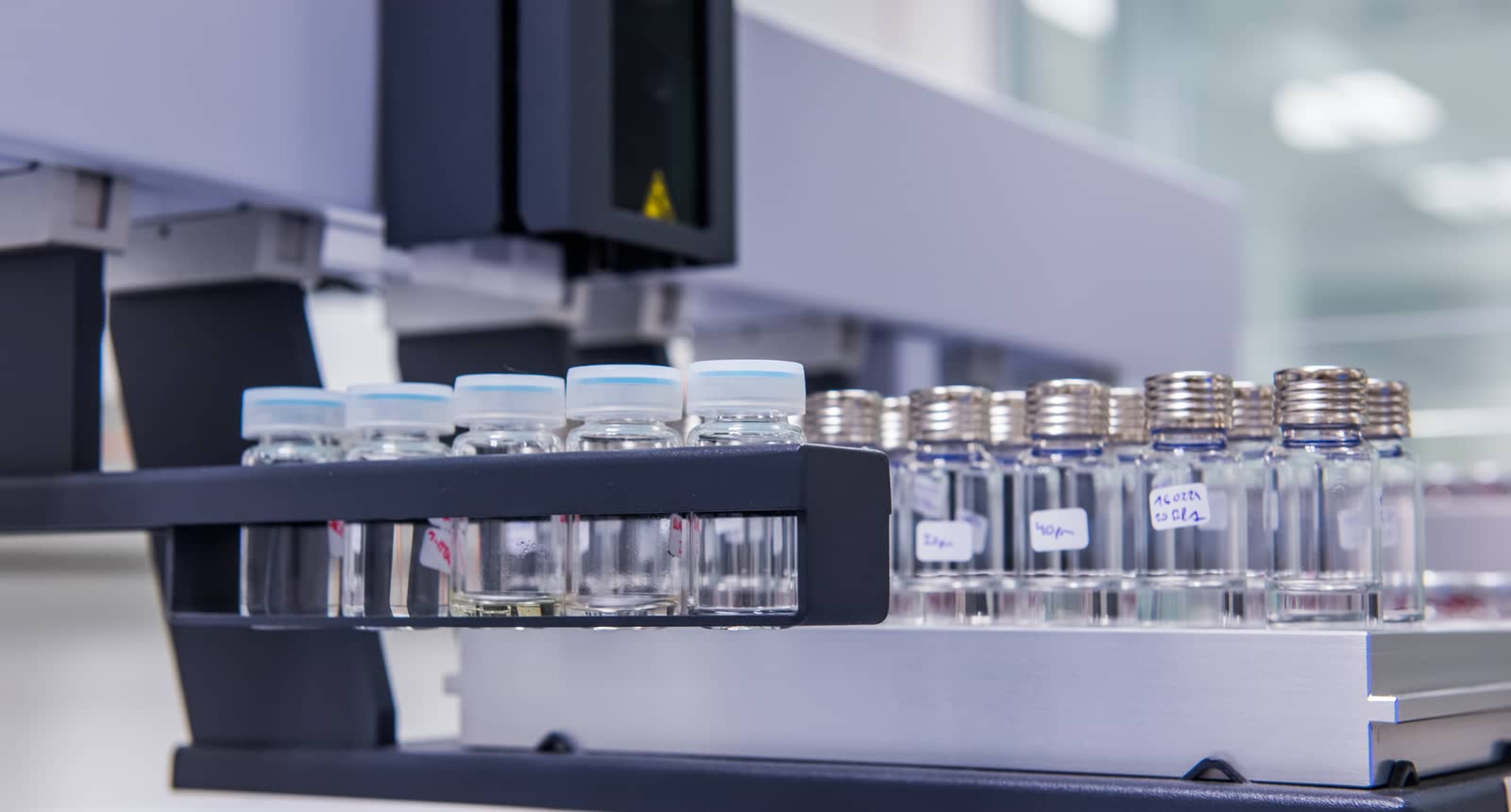 Evaluation of the effects of diarrheal seafood toxins (DSP) after a continuous intake and its neurological implications
The Cronic-DSP project has been funded by the Spanish Ministry of Science and Innovation, the Spanish State Research Agency (AEI 10.13039/501100011033) and the Next Generation EU Recovery, Transformation and Resilience Plan (RTRP), through the call for Public-Private Partnership Projects (PPP) for the year 2021 as part of the State Programme for the Promotion of Excellence in Scientific and Technical Research within the framework of the State Programme for Scientific and Technical Research and Innovation (PEICTI, 2021-2023).
The overall objective of Cronic-DSP is to assess the regular and habitual consumption of bivalve molluscs with levels of diarrhetic shellfish poison (DSP) below current legal levels. The challenge is to identify long-term safe conditions to respond to the social demand for safe, healthy food, setting standards in the market for quality control and thus contributing to the protection of public health.
In order to implement the required activities to achieve the proposed objectives, Cronic-DSP has brought together in Galicia a multi-disciplinary consortium made up of CIFGA, part of the AMSlab group, and the University of Santiago de Compostela (USC).
Project duration: 1 August 2022 to 31 July 2025.
Budget: €409,062.