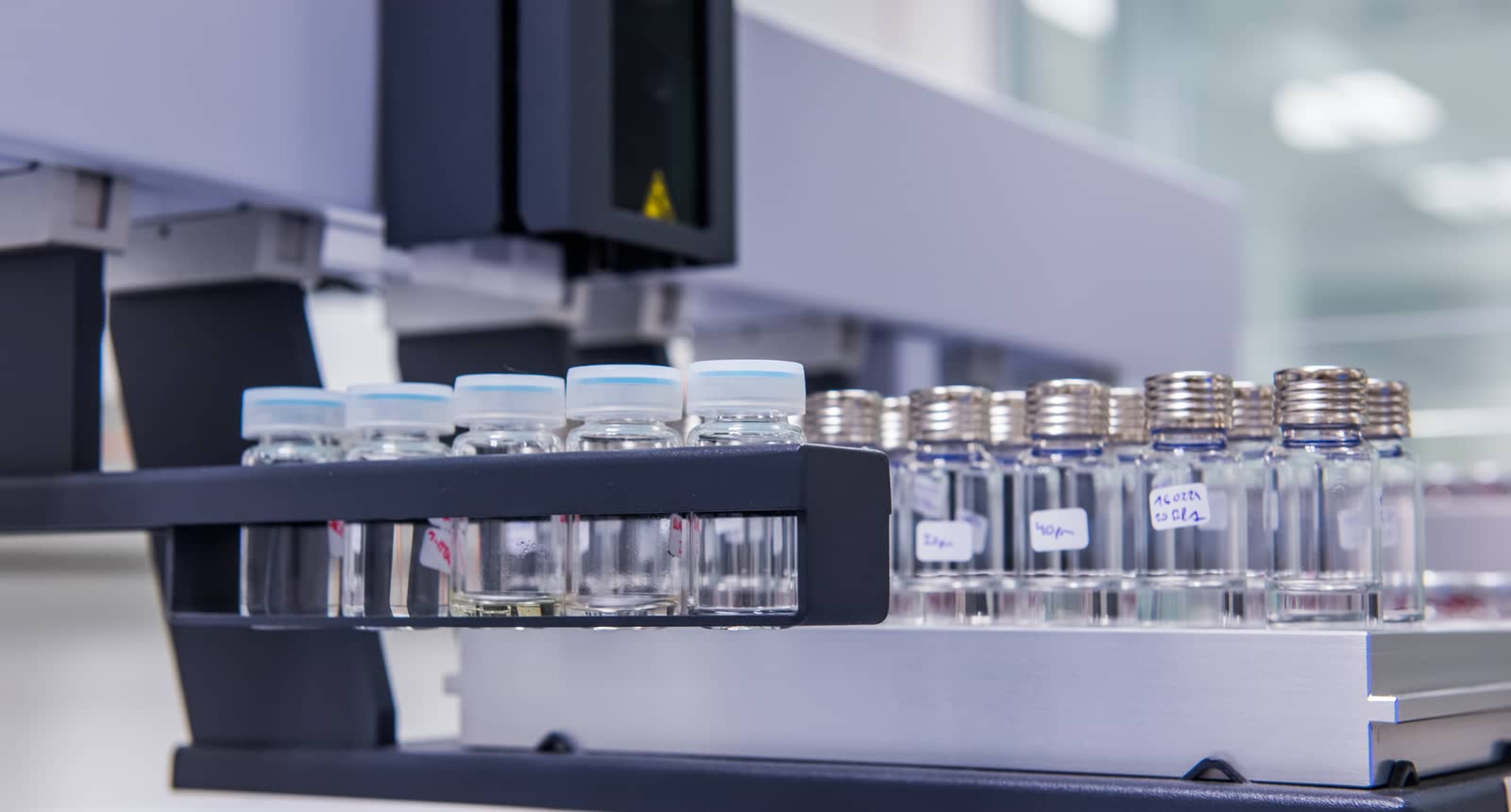 Antioxidants content and healthy aging applied to cider, beer, and juice
CIFGA, a company within the AMSlab group, collaborated with Custom Drinks and the University of Santiago de Compostela in the project 'RTC-2016-5507-2 Oxidrinks: antioxidants content and relationship with healthy aging applied to cider, beer, and juice,' within the Retos-Colaboración 2016 call. The project was funded by the Ministry of Economy, Industry, and Competitiveness, the Spanish State Research Agency, and the ERDF 2014-2020 (European Regional Development Fund).
The overall goal of Oxidrinks was to determine the antioxidant capacity and content of bioactive phytochemical compounds present in the raw materials used for the production of commercial beverages such as cider, beer, and juices, as well as in the final products, in order to enhance and intensify their antioxidant potential and promote their beneficial effects in preventing age-related diseases.
The Oxidrinks project was carried out in Galicia, in the facilities of the different project partners in Lugo, Spain.
Project duration: 1 July 2016 to 31 December 2019.
Budget: €409,062.