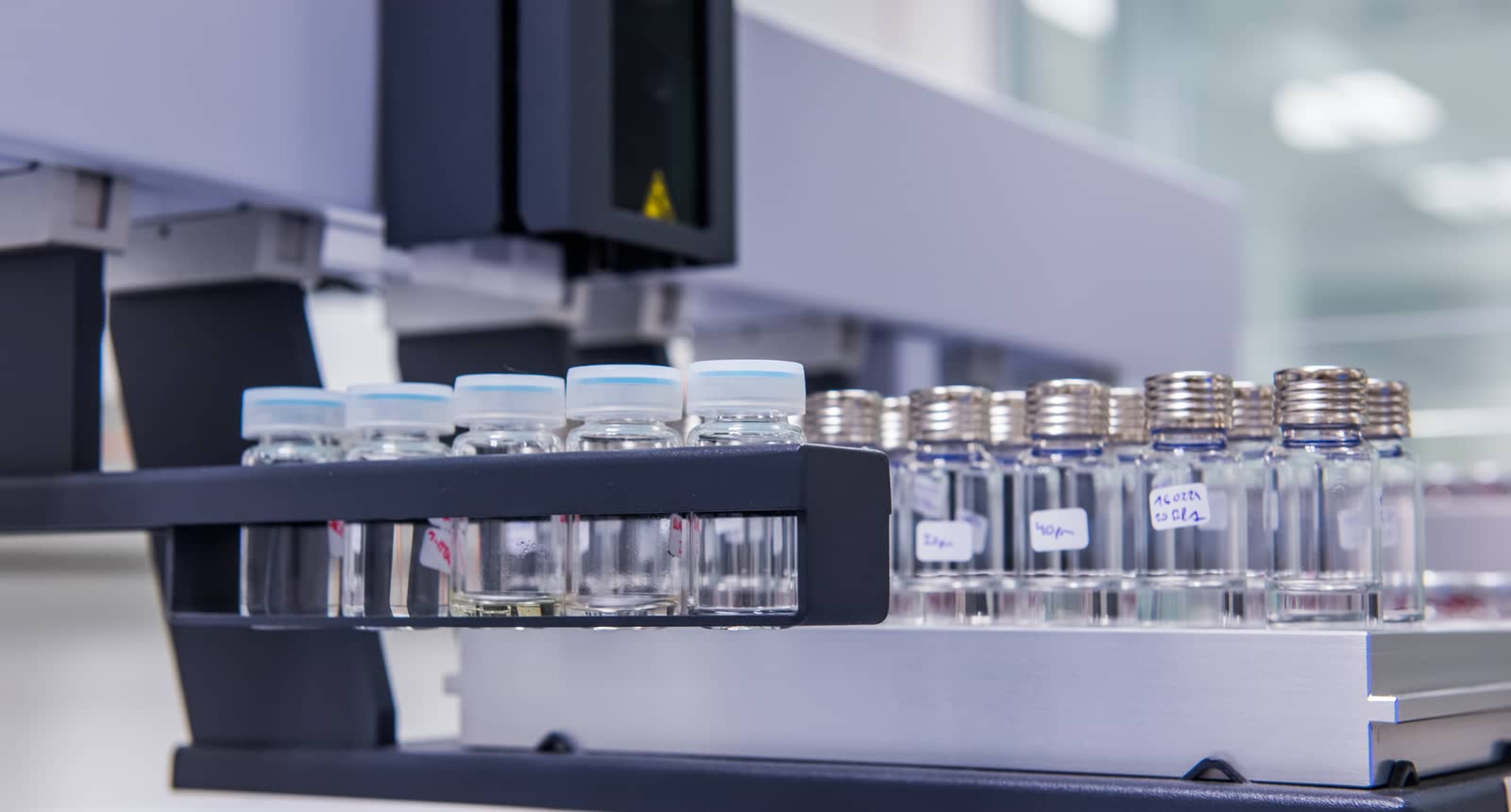 Control of cosmetic and textile products
Project on experimental development carried out by a consortium of companies made up by AMSlab, MESTRELAB, BIOMIG and Xenotech, and with the cooperation of two research groups from the University of Santiago de Compostela (USC) and the German company G.A.S GmbH.
The objective of the project is to develop advanced analytical solutions for the regulatory control of cosmetic and textile products.
This project has been granted by the Innovation Agency of Galicia (GAIN) through the CONECTA-PEME Programme, co-funded by the European Regional Development Fund (ERDF) and supported by the Regional Ministry of Economy, Employment and Industry.
Project duration: February 2016 to November 2018.
Budget: € 983,549.04.
Results of QFashion
Regarding the immediate impact results for the cosmetics sector, the development of a comprehensive catalog of analytical services for quality control is highlighted. This catalog is already being commercialized through AMSlab.
At the end of the project, the following results have been achieved:
We have achieved a portfolio of analytical services for the cosmetic sector, which allows us to cover practically all analyses and validations. In some cases, they have even been externally audited by the National Accreditation Entity for accreditation under ISO-17025.
The technical feasibility of applying a method of qualitative screening to dozens of banned substances has been demonstrated thanks to the application of high-resolution mass spectrometry technology.
The potential and limitations of GC-IMS coupling technology for the in situ chemical analysis of textile products have been assessed and tested experimentally thanks to a prototype resulting from the development of hardware and software carried out.
It has been possible to create a stable prototype that can be used to make these developments and it has been possible to identify solvents compatible with this technology to detect arylamines that, due to their chemical characteristics, were not preferential candidates for this technique.
A more robust, simple and safe arylamine collection and reduction methodology than the one compatible with its application in mobile environments has been developed, either to be detected using GC-IMS or thin layer chromatography, an alternative technique that has been successfully tested.
Indirect screening using GC-IMS of another substance of great interest in textile control, formaldehyde, has been achieved.
Where the application of GC-IMS has achieved notable success is in the screening of volatile substances related to microbial contamination of cosmetics, substances that have been identified in this project through GC-MS studies.
For microbiological controls in cosmetics, a rapid alternative method for self-monitoring based on the SCA technique has been achieved, which has been adapted to the cosmetic matrices and allows rapid screening of negative (compliant) samples, which are logically the vast majority, so that only samples showing traces of genetic material from bacteria, fungi or yeasts would need to be confirmed with classical methods.