Research and innovation against coronavirus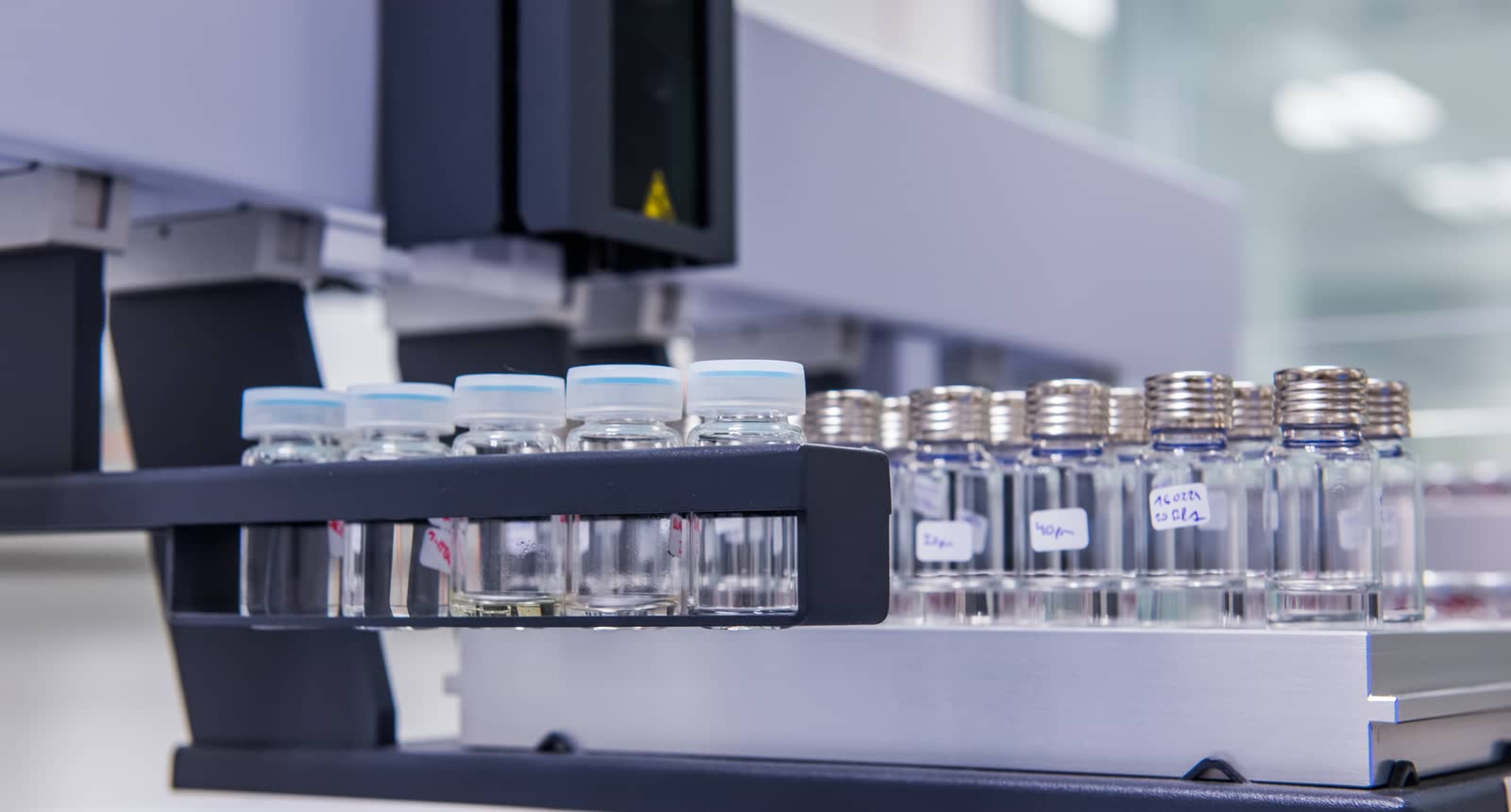 Rapid and simple in-situ molecular detection of SARS-CoV-2, without instrumentation requirement, by means of LAMP
Development of an innovation project directly linked to COVID-19: «Rapid and simple in-situ molecular detection of SARS-CoV-2, without instrumentation requirement, by means of LAMP».
The main objective of the AMSlab group is to develop a LAMP (loop-mediated isothermal amplification) test for the amplification of SARS-CoV-2 genetic material under isothermal conditions and its subsequent visual detection.
Project subsidized by the Galician Innovation Agency (GAIN) and supported by the Galician Ministry of Economy, Employment and Industry.