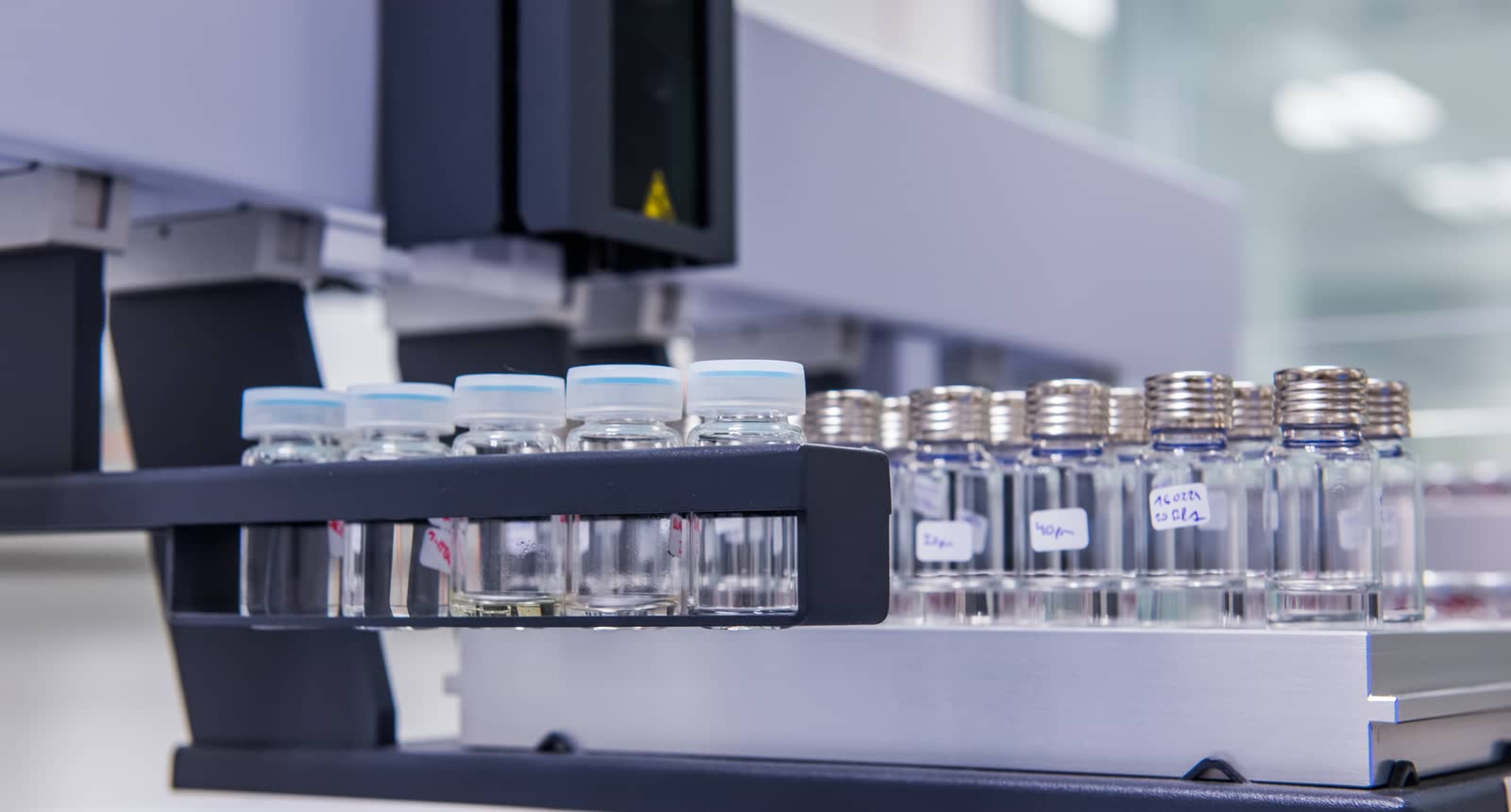 New analytical control techniques for the industrial transition towards a safe circular economy
This project has been supported by the Ministry of Science, Innovation and Universities and subsidized by the CDTI –Centro para el Desarrollo Tecnológico Industrial– through its call "Misiones Ciencia e Innovación 2019", co-financed with the European Regional Development Fund –FEDER– through its Pluriregional Operational Program of Spain 2014-2020.
The general objective of the TACTICS project is to demonstrate the viability and suitability of a new chemical analysis technique based on low-field nuclear magnetic resonance (NMR), to facilitate the incorporation of recycled or valued materials in the value chain of Industry 4.0 circular, simplifying and economizing the processes of control of raw materials and products, and providing guarantees on their composition and quality in all links.
As a result, it is expected to obtain a new analysis technique that could be applied in sectors such as agri-food, cosmetics, textiles or the plastics industry. The consortium that gives life to this project is made up entirely of Galician companies: AMSlab (project leader), Sigillum Knowledge Solutions and Torus Software Solutions (TORUSWARE). In addition, it has the scientific collaboration of the company Mestrelab Research and the University of Santiago de Compostela (USC).
Execution period: 1 August 2020 to 31 December 2022
Project budget: 1,598,342.00 euros