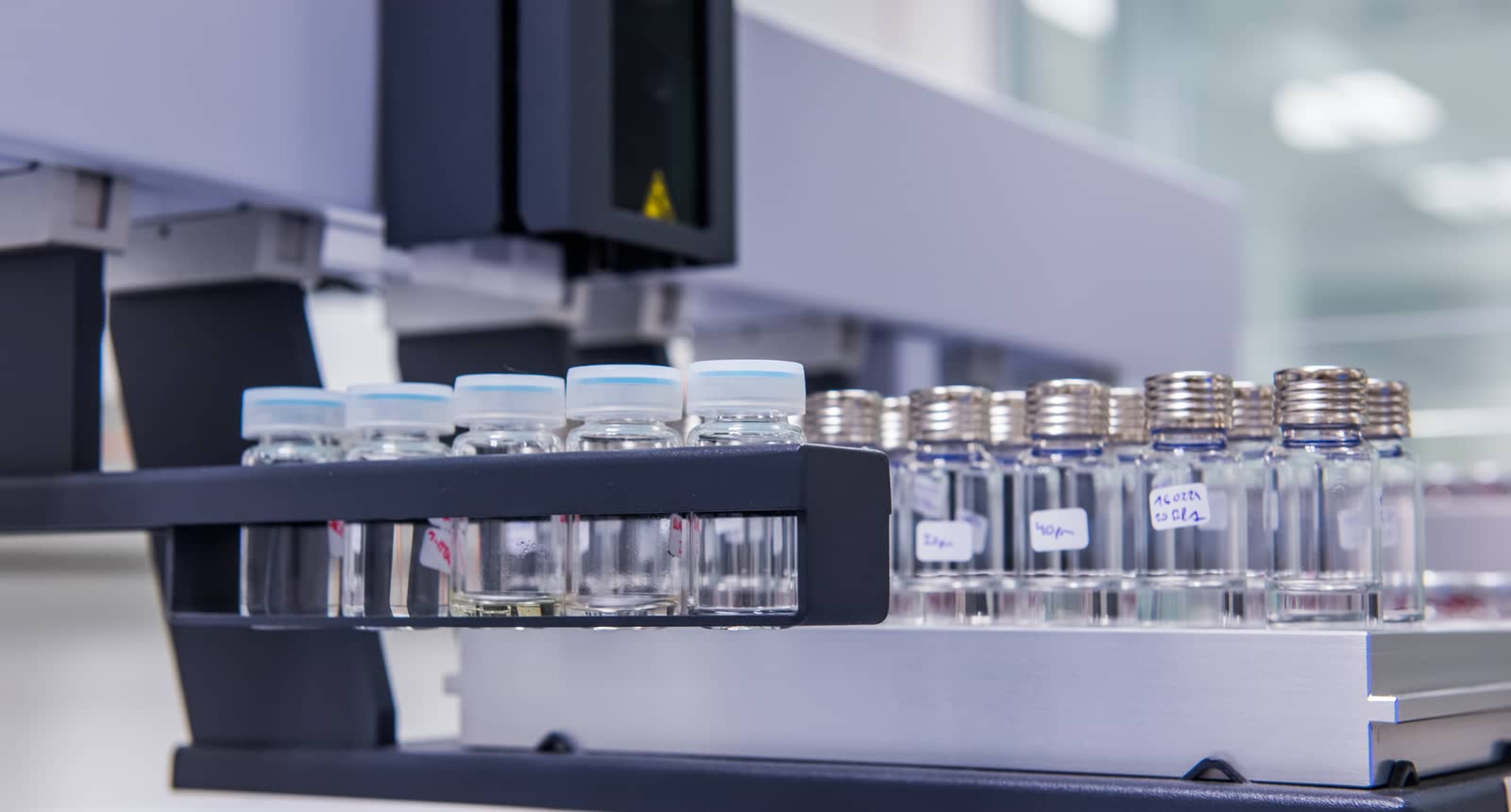 Hyperspectral imaging for quality inspection of fish products
The SPECTRAFISH project aimed to develop a hyperspectral imaging device for the automatic, fast, and non-invasive measurement of quality and safety attributes in fishery products.
The initiative is based on the most critical image features extracted from visible and non-visible hyperspectral images (near-infrared) of fish fillets and their reference attribute values, which will be measured using traditional instruments and sensory analysis.
Traditionally, quality inspection has relied on visual inspection. However, this method requires intensive labor and heavily relies on the experience and judgment of inspectors.
To address these issues, the European-funded SPECTRAFISH project (Hyperspectral imaging technology for the quality inspection of fish products) aimed to develop an inspection method that integrates conventional computer vision with spectroscopic technology to create unique imaging sensors.
The SPECTRAFISH team designed a laboratory test bench based on hyperspectral imaging technology for training purposes and to validate various quantitative models for measuring the quality and safety of fish fillets using traditional instruments and sensory analysis.
The project partners built a prototype HSI system to provide a cost-effective, fast, reliable, and non-invasive method for measuring the quality control of fishery products. Different software programs and components were also developed and integrated into the prototype. It was successfully validated in a fish processing plant.
The results derived from the work of SPECTRAFISH will enhance the competitiveness of the European fisheries sector by automating the inspection process and reducing processing time. This should increase production and extend the shelf life of these foods while reducing waste generation and the risk of fish recontamination.